Things You Must Confirm Before Hiring a Personal Attorney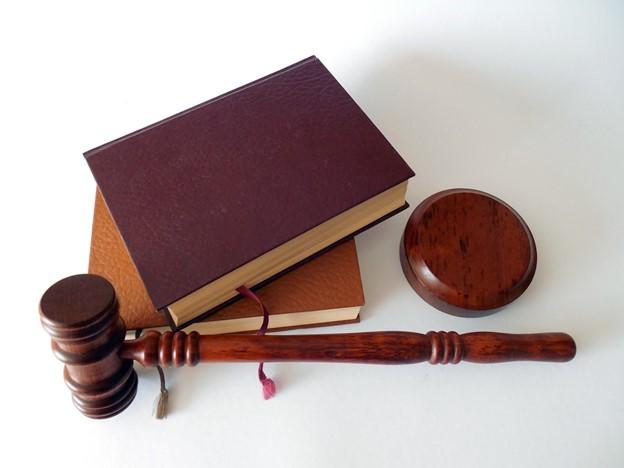 The need for a lawyer is the most unpredictable thing of our life. It's not in human nature to dwell upon the worst-case scenarios all the time. But if you have had an unfortunate event, chances are you need a good lawyer and quite fast. It can be quite a confusing time for you because your liberty depends on the person you have by your side. It can be scary for those who have had no prior brushes with the law. The best advice right now is not to panic!
One of the worst things to do in such a situation is to choose the wrong person to help you. It will only make things worse. However, choosing the right attorney should not have to be a stressful decision. With the proper research, you can hire the right person for you. All you should do is confirm a few things about the attorney you are considering. So, before you hire a lawyer, ask yourself these questions about them.
ATTORNEY'S SPECIALIZATION
Lawyers, like doctors, have specialized areas of expertise. You won't expect a cardiologist to help you with your braces. So, don't end up hiring an immigration lawyer instead of a car accident lawyer if you ever get to deal with a vehicle crash. Hire an attorney who has experience in your field. You can also hire a general practice attorney. But they might not be as skilled as specialized attorneys. Ask if the attorney is a member of any professional associations. It will let you know if they're an expert in the field.
There is no alternate to experience. An experienced lawyer is well versed in the ins and outs of the law. They know how to handle different situations. They might even have dealt with a case like yours. So their advice would be relevant to you. An old hand will avoid the obvious mistakes an inexperienced lawyer will make. It will affect the duration of your case. They would also be in a better position to guide you about your plan of action.
INQUIRE ABOUT THE REPUTATION
Like all service providers, lawyers also have a reputation. It's good to consider what kind of status a lawyer has before hiring them. You don't want to hire a lawyer who got penalized for attorney misconduct. You also don't want to be stuck with an incompetent lawyer. Lawyers sometimes work with their peers on different projects. Often the best referral for a lawyer comes from other lawyers. Online reviews also help gauge the capabilities of lawyers. Compare the success rates of different lawyers. Go through the social media accounts of lawyers to see the reviews of clients. You can also surf through various forums. Some might even look through online referral systems that pair people with the right fit.
AI has not yet overtaken the legal field because here's a lot of human emotion involved in cases. Some cases need clients to talk about difficult and troubling things. Emotions run high, and people find themselves in the middle of courtroom drama. During these times, it's essential to have a trustworthy and reliable person to lean on. If a client is uncomfortable with their lawyer, their legal representation will suffer. They will hesitate to bring up significant evidence, or they might even end up lying to their lawyer.
It's simple. Busy and overworked lawyers can't spend hours discussing your case. Your case is a priority for you, and it should be a priority for your lawyer. If you want someone to dedicate a lot of time, consider hiring someone with a light workload. Some cases need emergency legal help. Having an unavailable lawyer in such situations only worsens the situation. It is essential to stay updated about the issue. Ensure the lawyer you hire will return your calls, emails, and general inquiries about the case.
You don't want to make the mistake of hiring a great lawyer only to find out that their junior associate will handle your case. You'll be paying the big bucks for the name and not the work. It's better to look for a lawyer who wants to take on your case and guarantees personal involvement.
Hiring an expensive lawyer is no good if it would only make you bankrupt. The legal process is a long and expensive one; having a too pricey lawyer will increase your worries. Some lawyers have flexible payment options. You might want a flat rate for a simple matter or a contingency fee if you're expecting a big payout. Carefully consider how much you can pay, and which terms are better for you.
CONCLUSION
When hiring an attorney, you want someone who's the best fit for you. Don't take this decision in haste. Due diligence is a must when deciding which lawyer to hire for your situation. It is one of the most important decisions you will make for your present and future. Be sure to make a decision that doesn't compromise on any essential factor.