What To Look For In A Criminal Defense Lawyer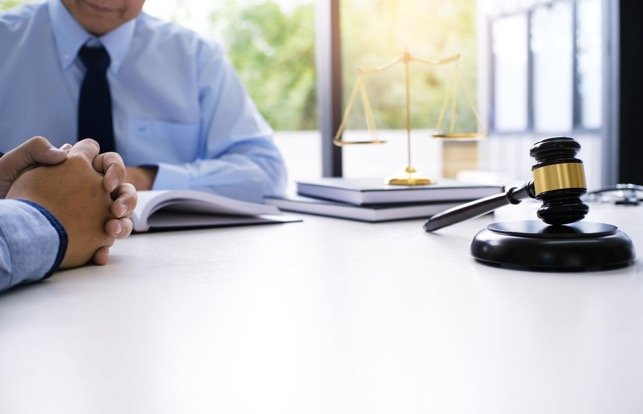 It's horrific to discover that you have been wrongfully accused of a crime that you didn't commit. Whether you have a strong alibi and evidence to back your claim, however, under the hands of the wrong criminal defense attorney, would only deem quite useless. It is also surprising how common it is for some people to be wrongfully accused. In 2014 alone, there were 139 people exonerated for the crimes that they didn't commit and in 2015, it rose up to a record of 149 people who have been cleared for being wrongfully accused of crimes.
Behind this great turnout of events are reliable witnesses or pieces of evidence, a meticulous investigator, and an effective criminal defense lawyer. Here are the factors that you should look for in a criminal defense lawyer:
Reputation
It is very important that you entrust your case to an attorney who has a good reputation clear of any feuds with their previous clients, for this speaks volumes of their ethics and how he or she can handle your case. However, you should beware of bias opinions about the lawyer for some would just want to defame an individual. Instead, seek an honest opinion from someone you trust to be just and unbiased.
1. Expertise in criminal defense
Modern law is now so complex that general attorneys are now considered as less impressive and attorneys who have their own corresponding expertise are lauded more. Hiring an attorney who specifically specializes in criminal defense is a guaranteeing factor that he or she knows every vital strategy that should be applied in your case. It will also be easier for them to navigate through the legal process that can be extremely confusing for the others. Despite the complexity of your case, your attorney's expertise will make them comfortable in assuring you that everything is being done to hopefully result in a trial that will be in your favor.
2. Previous experience
It is very important that you hand over your case to a criminal defense attorney who has had a past experience in dealing with situations similar to yours and has won trials in court. You do not want to be a form of "internship" or "experiment" for a fresh attorney who has never had any experience in trying to defend their client in court for being wrongfully accused of a crime that they didn't commit. With years of experience, an attorney will be able to keep their level-headedness despite your rollercoaster of emotions. Though you may struggle to make sense of your current situation, an experienced lawyer can keep calm and make rational decisions in order to save you from being found guilty of the crime.
3. Quiet competence
Some criminal defense lawyers will try to fluff their own ego and will use hyperbole to express their expertise in the criminal defense field and on how they can clear your name from being wrongfully accused. However, this should be a red flag and it is best if you steer clear of such type of attorneys. Instead, opt for the ones who exude a quiet competence and determination to help you out with your situation. Confidence is vital, however, boasting is not. A competent and effective lawyer does not need to brag—instead, they just deliver.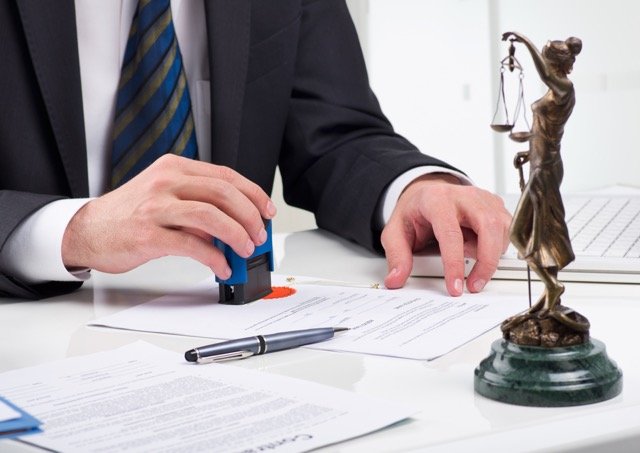 4. Great client-attorney relationship
Stay away from criminal defense attorneys who make you feel as if you're just one of their clients and that you should constantly beg for you to become a priority. A great attorney will make you feel as if you are THE client and will hang onto every word that you say in order to dissect vital information that can help you in your case. Aside from helping you in the legal matters, your chosen attorney should also be able to advise you on your emotional stability for they should understand the emotional and mental turmoil that you are currently in.
There are many law firms that specialize in criminal defense, and it is best if you evaluate the perfect lawyer for you based on the factors enumerated above. With that, you should be able to wriggle your way out of your situation of being wrongly accused. With the perfect criminal defense lawyer to guide you in your legal proceedings, this case should be out of your hair in no time.
Leonard Wright

Leonard Wright understands that as a writer, one must be able to not just to inform readers of their topics, but to do it in an entertaining and interesting fashion. As such his pieces as a contributor for Wirth Law Office are not just packed with information, but also injected with Leonard's creative "flair." If he's not writing, he loves jogging during his free time.